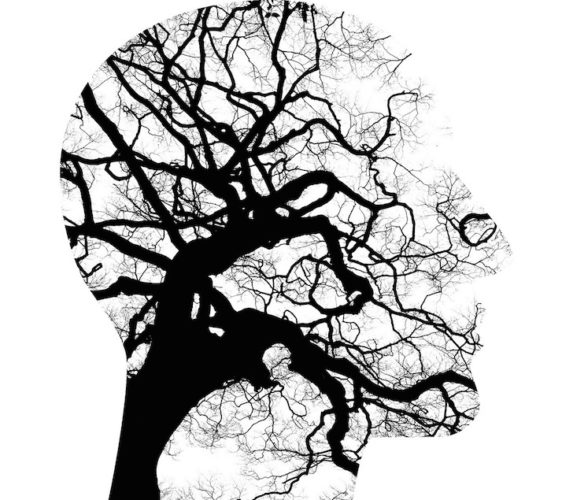 What's great about America is that we've got a highly productive workforce that grinds like no other. We invent some of the greatest products and consistently build some of the largest companies in the world.
What's sad about America is that we're working ourselves to an early death. We pride ourselves on working double digit work hours a day. We pack our schedules to the brim and never give ourselves a break.
I'm guilty of adopting the "always be grinding" mentality because I landed a a dream job in New York City after college and then migrated to San Francisco, another hyper-competitive city. I didn't want to take my luck for granted, so I tended to constantly push myself to the limit.
Even after I left full-time work in 2012 after 13 years of 60-80-hour work weeks, I still wanted to keep the intensity up with my writing on Financial Samurai. I was free to kick back and do whatever thanks to passive income, but I refused to live a life of leisure after the first six months of freedom.
Unnecessary self-imposed pressures are why so many of us aren't as happy as we should be. As soon as I let go of my perennial goals of outperforming the S&P and reaching ever higher website growth, I started to feel happier.