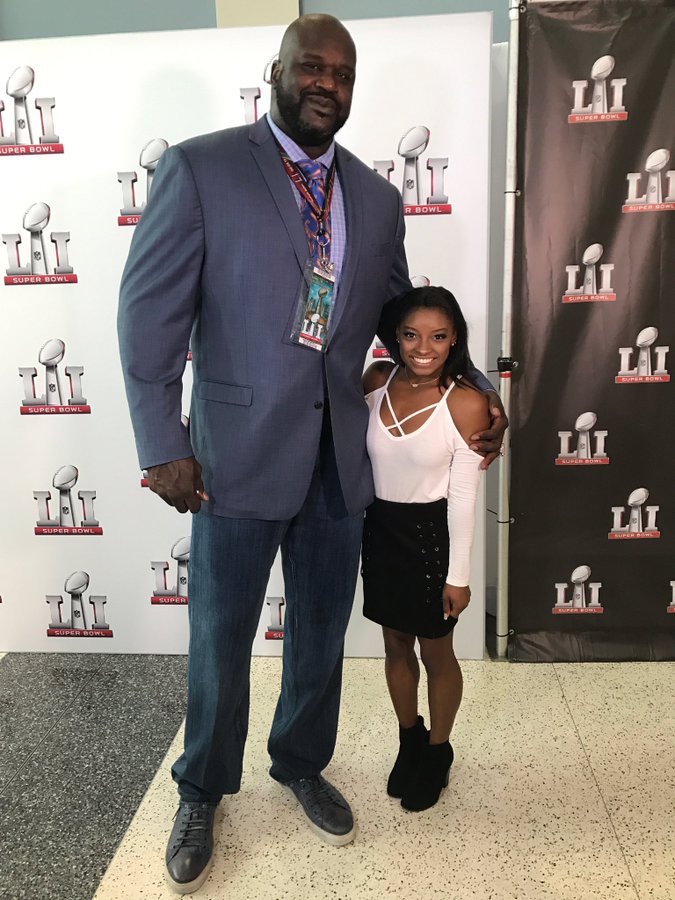 I'm 5'10". If I played in the NBA, I'd probably be listed at 6′. When I was growing up in Kuala Lumpur and attending middle school, I would sometimes get comments about how tall I was. It was nice to hear, but I didn't think much of it until I stopped growing in the 8th grade.
I clearly remember my dad making me feel bad for not being taller. At the time, he was 6′ 3″. Today he's closer to 6'1″. In another 20 years, maybe we'll be the same height so long as I continue to stretch.
Perhaps he was mad at my height because I didn't eat my entire lunch one Saturday before playing with my friends. I remember telling my two friends how my dad thought I was too short. So they did what any good friends would do and pulled me like a tug-of-war rope to see if they could stretch me out!
To my father, my height was a disappointment. He made me think I was the one to blame. As a result, I ate as much as I could to grow taller. But it did not matter.
As a father to a son now, I find this whole height ordeal strange. I'd never make him feel bad about his appearance. After all, height is mostly genetically determined. The way our son looks is because of me and my wife!
We might have the ability to grow taller by an inch or so based on our diet, but that's about it. Further, it wasn't my fault that I grew up in Asia, where fatty foods and diary products were not common.