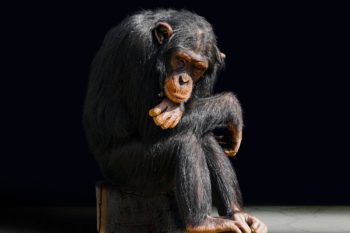 I've always told my wife that if all goes to hell, at least we'll still have each other. After all, we met during college when neither of us had any money. We were happy just spending time together between classes in the Sunken Gardens at The College of William & Mary. Having to start over with nothing wouldn't be so bad.
I'm convinced part of the reason why some couples choose to have so many children despite the cost, the stress, and the time commitment is because they too, fear being alone one day. Having nobody visit you in the hospital when sick is depressing. Having to play children's games at a nursing home is no way to live out your remaining years.
For me, being alone is far scarier than going broke. When you lose someone, there's no guarantee you'll ever be able to find someone as good. But if you lose all your money, there's a good chance you'll recover through some ingenuity and hustle.