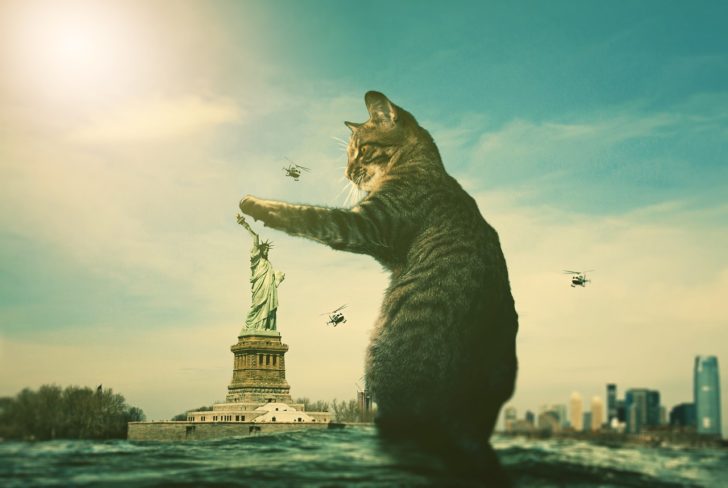 There's a common joke here in the SF Bay Area.
How do you know someone went to Stanford? They'll tell you within the first couple of sentences.
We Americans have a tremendous desire for status and prestige. When we work hard for something, it's our second nature to tell everybody about our achievement.
You do it. I do it. We all do it. No big deal if we aren't incessant about it.
But at a certain point, it becomes concerning when we start complaining about our struggles despite being in an extremely fortunate situation.
Let me share one public example and then my own as case studies to illustrate how unaware we truly are about our good fortune.