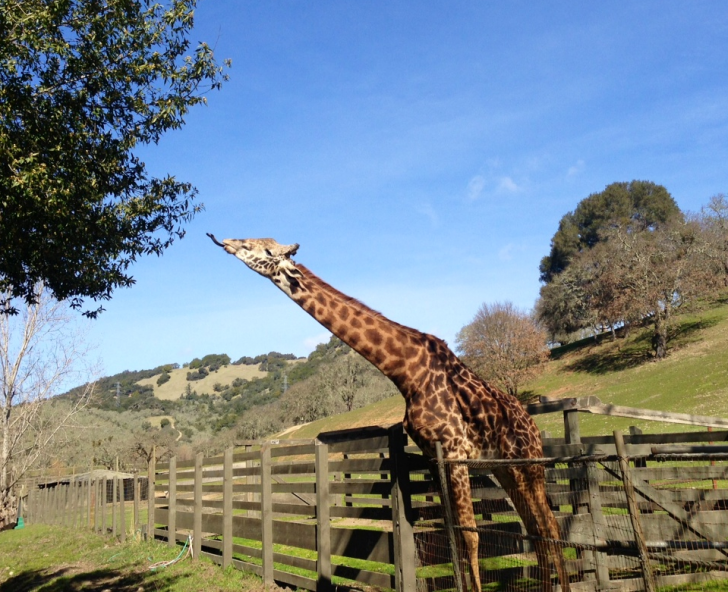 For the past several years I've filed a tax extension. A tax extension allows taxpayers to file for a six-month extension if they need more time to prepare their tax returns.
The neat thing is that you can obtain an extension for any reason, so long as you submit Form 4868 electronically or on paper by the April filing deadline.
By filing a tax extension, you'll also avoid failure-to-file penalties, which can add up to 25% of the tax due. That said, you must still pay your estimated taxes if you owe anything by the April deadline, despite getting an extension.
So why the heck would anybody file an extension? Here are the main reasons.