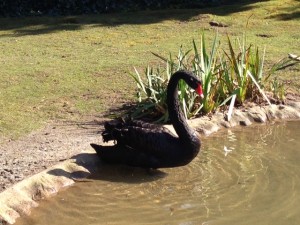 The markets in 2015 reached new record highs then corrected to close flat. 2016 has started off horrendously and the future looks very rocky in the stock market and real estate market.
The markets are currently in a transition period as the Federal Reserve is now on a rate hike course. I've taken the sanguine view that higher interest rates are a positive reflection of the economy due to rising demand for money. Interest rates don't move in a vacuum.
Housing is the big question mark now. Will a 4.5% 30-year fixed mortgage rate start curtailing housing demand given the rate was 3.5% only a few months ago? Absolutely. Add on a 12% nationwide increase in housing prices year over year, and buyers are getting squeezed. If housing slows down so do the earnings for major lending institutions. You can see a cycle where layoffs occur if there's a drastic slowdown causing a decrease in demand for credit that ultimately hits earnings some more.
What I suspect will happen is that greed takes over by both home buyer and financial institution. Home buyers will simply borrow shorter duration mortgages through adjustable rate mortgages to get a lower rate. I'm absolutely fine with ARMs as the spread between short and long duration loans is excessive. Unfortunately, we will inevitably see buyers borrow more than they can afford so hopefully everyone sticks with the 30/30/3 rule for home buying. Financial institutions will figure out ways for borrowers to get their loans and sacrifice credit quality to meet their numbers.
BUCKLE YOUR INVESTING SEAT BELTS!
I've hurt myself up plenty of times in search for unicorns. That said, I won't stop searching through my punt portfolio (rollover IRA), because where there is no risk there's never any reward. Most of your equities money should be boringly allocated towards index funds over the long run. But I encourage you to set aside 10%-30% of your equity allocation, depending on age and risk tolerance to look for big wins.
Here are some thoughts on dealing with fear and greed to minimize sub-optimal investment decisions.
* When things are going to hell, remind yourself that rebounds are inevitable and it's better to stay the course if the business model is not broken.
* When you're sitting on big gains remind yourself that your gains mean nothing until you lock in profits.
* Have conviction in your buy and sell ideas, but don't become so delusional as to think you will consistently beat the market.
* Everybody is a genius in a bull market. Remind yourself that you are nobody special.
* If you left a lot of money on the table, tell yourself a win is better than a loss.
* Consider spending some of your money on something tangible that lasts for longer than the days the euphoria of a gain lasts.
* Consistently reassess your risk tolerance by testing your pain points. It's very hard to know what your risk tolerance is without going over the edge. Having over a 40% position valued at $170,000 in one stock is too much for even my punt portfolio. By constantly monitoring my own emotions I've concluded that $50,000-$80,000 equivalent to 10-15% of a portfolio is ideal where I can go on vacation on not worry. Risk tolerance is a combination of the absolute dollar amount + percentage of portfolio.
* Rebalance your portfolio at least twice a year and do a deep dive at least once a quarter.
* If you lose your shirt, go to the bathroom and give a good cry. Then get yourself together and list out all the things you did wrong so you have a better chance of making money in the future.
* Use limit orders as much as possible when buying and selling positions.
* Consider using three tranches or more to build or get rid of a full position.
* Implement stop loss orders of 15-20% coupled with your legging in strategy. It's important not to get married to a stock as we've seen stocks lose investors tremendous amounts of money in the past. Apple down 40%+ is a great example.
* The only way to become a better trader is to list out all your mistakes as I've done here, learn from them, feel the pain, and try not to do them again.
* No bet, no win. You've got to take calculated risks in order to make money in the stock markets. If you're uncomfortable with taking so much risk, consider hiring a financial adviser to offload your stress. Here's an article I wrote for experienced investors with sizable portfolios on how to utilize a financial adviser as well.
ALWAYS BE MINDFUL OF YOUR INVESTMENTS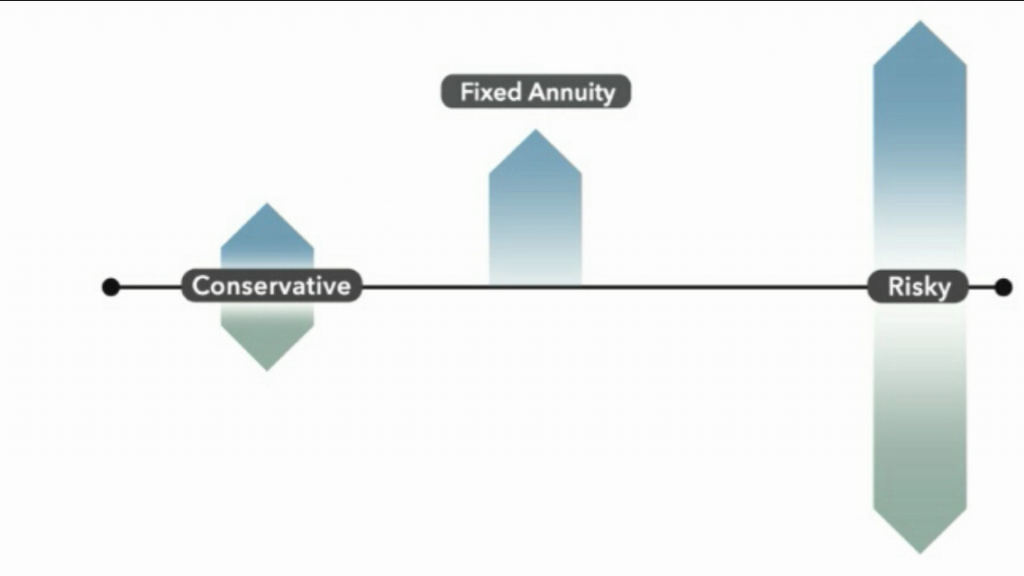 I cannot emphasize enough how important the relationship is between risk and reward. We cannot have delusions of making lots of money if we aren't willing to invest in riskier assets or businesses. Just think of early stage Venture Capital money. Money is often invested based off a management's reputation or an idea alone. Profits are often a long ways away, but when there is a liquidity event, such investments can pay enormous windfalls. Most investments will fail, but the key is to identify opportunities and have the guts and connections to put your money where your mouth is.
Greed and fear are inescapable for those who take an active approach to investing. Most of us will not outperform the broader markets, which is why most of our capital is invested in index funds, mutual funds, stable large cap dividend stocks and so forth. Although some us will tremendously outperform. When we do, we can attribute our wins due to luck instead of research and guts to keep detractors at bay.
RECOMMENDATIONS TO BUILD WEALTH
* Manage Your Finances In One Place: The best way to become financially independent and protect yourself is to get a handle on your finances by signing up with Personal Capital. They are a free online platform which aggregates all your financial accounts in one place so you can see where you can optimize. Before Personal Capital, I had to log into eight different systems to track 25+ difference accounts (brokerage, multiple banks, 401K, etc) to manage my finances. Now, I can just log into Personal Capital to see how my stock accounts are doing and how my net worth is progressing. I can also see how much I'm spending every month.
The best tool is their Portfolio Fee Analyzer which runs your investment portfolio through its software to see what you are paying. I found out I was paying $1,700 a year in portfolio fees I had no idea I was paying! They also recently launched the best Retirement Planning Calculator around, using your real data to run thousands of algorithms to see what your probability is for retirement success. Once you register, simply click the Advisor Tolls and Investing tab on the top right and then click Retirement Planner. There's no better free tool online to help you track your net worth, minimize investment expenses, and manage your wealth. Why gamble with your future?
* Invest Your Money Efficiently: Wealthfront, the leading digital wealth advisor, is an excellent choice for those who want the lowest fees and can't be bothered with actively managing their money themselves once they've gone through the discovery process. All you'll be responsible for is methodically contributing to your investment account over time to build wealth.
In the long run, it is very hard to outperform any index, therefore, the key is to pay the lowest fees possible while being invested in the market. Wealthfront charges $0 in fees for the first $15,000 if you sign up via my link and only 0.25% for any money over $10,000. You don't even have to fund your account to see the various ETF portfolios they'll build for you based off your risk-tolerance. Invest your idle money cheaply, instead of letting it lose purchasing power due to inflation.
About the Author: Sam began investing his own money ever since he opened an online brokerage account online in 1995. Sam loved investing so much that he decided to make a career out of investing by spending the next 13 years after college working at Goldman Sachs and Credit Suisse Group. During this time, Sam received his MBA from UC Berkeley with a focus on finance and real estate. He also became Series 7 and Series 63 registered. In 2012, Sam was able to retire at the age of 34 largely due to his investments that now generate roughly $215,000 a year in passive income. He spends time playing tennis, hanging out with family, consulting for leading fintech companies, and writing online to help others achieve financial freedom.
Updated for 2017 and beyond.