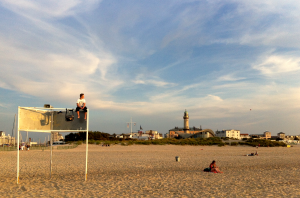 Whether you are unemployed by choice or due to unfortunate circumstance, having health insurance is a must. According to The American Journal Of Medicine, 62% of all bankruptcies in 2007 were health related and that's before the economic meltdown. What's more frightening is that back in 2001, health related bankruptcies were "only" 45% of total. The epidemic is growing!
Say what you will about Universal Healthcare, with a nation as rich as ours going bankrupt at the rate of 62% due to health expenses is an absolute travesty. Genetics and a drunk driver hitting you while crossing the street doesn't discriminate between rich and poor. So why should one die while another lives when all it takes is money to save a life?
In 2009 roughly 2.3 million people were unemployed for longer than six months. By June 2012, the ranks of the long-term jobless soared more than 100 percent to 5.3 million. The employment market is thankfully recovering with a rise in corporate profits, but we are still at levels much higher than the natural rate of full employment.
You do not want to be unemployed AND uninsured. You've already lost your steady paycheck. The last thing you want is to have a medical disaster that wipes out your savings, emergency fund, and retirement funds. If you lose everything while unemployed, it will be brutally difficult to rebuild. You might very well enter a cycle of poverty and never get out.
AFFORDABLE HEALTH INSURANCE OPTIONS