As mortgage rates tumble to multi-year lows, there's been a massive surge in refinances and new mortgage applications. The drop in mortgage rates is one of the key reasons why I don't think there will be a housing downturn as vicious as the one we saw between 2008 – 2010.
Further, it takes about six months for the effects of a large mortgage rate change to show up in the housing data. Pent-up demand is building as buyers take a wait-and-see approach to the economy.
If you want to get a better indication of what the future might look like, simply check out the performance of a homebuilding ETF like XHB. Homebuilders and home-related stocks performed tremendously in 2019.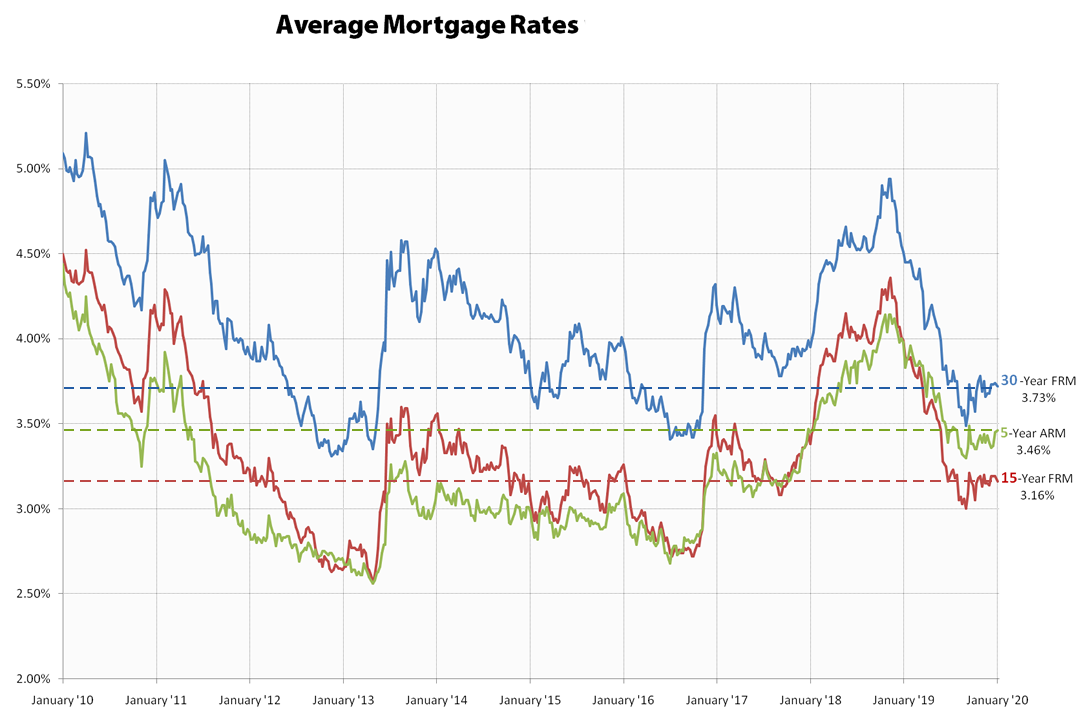 In addition to lower interest rates, higher lending standards post-financial crisis is another reason why the next recession shouldn't be as bad as the last.
Gone are the days of negative amortizing liar loans to people with terrible credit. It has become far more difficult to get a mortgage today. Let's look at some data.