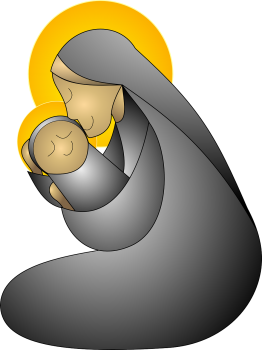 My biggest weakness is being unable to generate enough organic motivation to keep on hustling. I used to get up by 5am every weekday to work for 2-3 hours before work. Then I'd get home by 8pm and work another 1-2 hours on my side hustles. There was this massive internal drive to go all out to one day break free.
Now that I don't have a day job, I get up around 6am and then zone out on my phone for 30 minutes before checking the refrigerator several times to see if there's anything good to eat!
No wonder why my weight continues to creep higher. I'm just not trying hard enough. I admit it. Reaching financial independence has made me less productive by at least two hours a day. What a shame to no longer reach maximum potential.
Then one day I realized I had been sitting on two, $2,100 rent checks from my Pacific Heights tenants for one week. They've been great so far in terms of paying promptly. The only reason why I remembered carrying these checks is because I told my tenants to just take the cost of fixing the leaky kitchen faucet off their rent.
They reminded me they had already sent their rent checks, and given rent wouldn't be due for another 3.5 weeks, they'd rather just get reimbursed directly. Oh yeah, that's right.
The main reason why I forgot to deposit the $4,200 for a week is because I paid off the mortgage in 2015. After 13 years, the bank is no longer helping me stay financially disciplined.