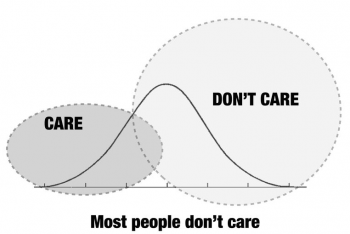 A couple mortgage refinances ago, I almost screwed myself because I had an $8 judgment against me from my local utility company that crushed my credit score by ~100 points. I thought I had an excellent credit score of 780, and I did, when I first started my 100 day refinance hell. But when my refinance bank pulled my credit report again around the 90th day, my TransUnion score plummeted to 680.
My mortgage refinance was delayed by another 10 days as my bank investigated the situation. Thankfully, everything turned out fine in the end. Since that time, I decided to regularly check my credit score once a year like I check my latest insurance coverage and health coverage. It's good practice given it's estimated about 5% of credit reports have errors as well.
Given I finally got rejected from my latest mortgage refinance attempt by Chase, I've begun to question whether a credit score has any meaning anymore. You see, I never missed a mortgage payment on this particular mortgage, and my latest credit score showed a 787. Anything above a 740 is considered excellent, and good enough for the best rate by major lenders.