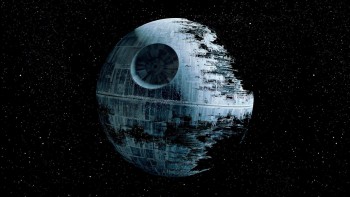 Recently, I've seen search terms for life insurance and suicide tick up as the economy slows down. Perhaps there is a correlation with wanting to die and financial hardship. I'm not sure.
I've got life insurance to help eliminate all my mortgage debt and provide a financial cushion to my loved ones if I were to prematurely pass. Dying early is losing. Having a tax-free payout to loved ones helps soften the loss because at least my death had some positive benefits!
What I've always been curious about is how people with terminal illnesses get life insurance and whether a life insurance policy will stay pay out if you commit suicide. To answer my questions, I reached out to Francois de Lame from PolicyGenius. Francois and I met up in NYC a couple years ago and have stayed in touch. PolicyGenius is a marketplace where consumers with one application can easily compare life insurance quotes from many life insurance providers.