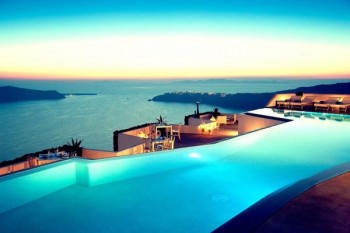 Three years ago, I was told by many bloggers, "You will never make money blogging. And if you do, $200/month will be your highest peak ever."
Three years ago, The Financial Blogger was averaging 500 visits per month and I was ecstatic when I made my first deal of $10 for a link.
Three years later, I now run three financial websites, bought two of them and flipped a blog within a year for over $15,000. Starting your own blog is a no brainer in the internet age. What used to cost thousands of dollars to start a site now costs as little as $12 a year for a domain name and $2.95/month with a Bluehost account.  There's no reason why everybody shouldn't start their own to at least own their brand online instead of letting Facebook, LinkedIn, and Twitter get rich off you.
When I asked Sam if I could write a guest post for Financial Samurai, he asked me to include more details on how I appraised blogs and how do I decide or not to send $10K over the wire (or more!) simply to buy a ".com".
Look at Blogs as a Real Estate Investing Opportunity