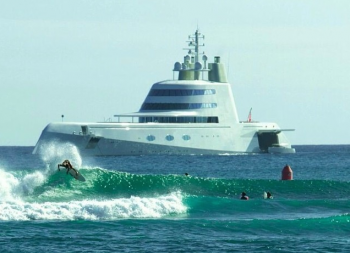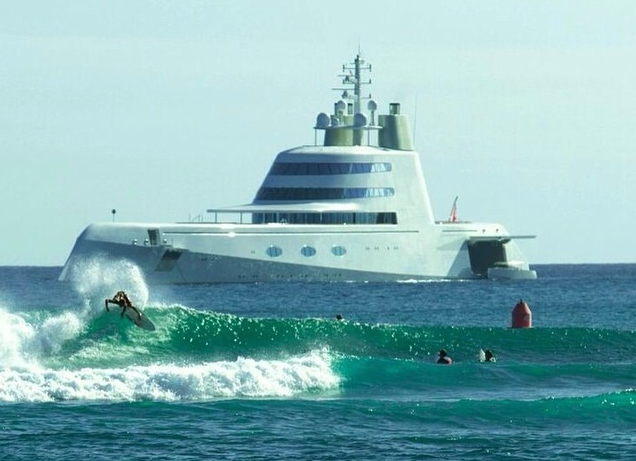 If you want to make six figures, know that you can if you want to. Nothing in this world is stopping you with the right money mindset to get rich. I believe $200,000 is the income level that brings maximum happiness, so even if you are already making $150,000 a year, you still have more happiness to go.
Let's start off with some basic necessities:
1) Desire. Your desire needs to be focused. Mr. Miyagi said it best to Daniel-san, "You Karate do "yes" or Karate do "no," you Karate do "guess so" get squished like grape."
2) Effort. Unfortunately for the lazy, you're actually going to have to try hard at first. Maybe you'll wake up earlier than everyone else. Maybe you'll network like a mad person. Maybe you'll stop making excuses? No effort, no results.
3) Knowledge. The more you educate yourself, the easier things will be. Lucky for you, you're reading this post and likely other great financial publications as well. I spent the past 13 years working in finance, received my MBA from Berkeley, and love personal finance so you're in good hands!
4) Optimism. Optimism is what will drive you to keep going when things turn sour. Optimism will make you do great things because you believe things will improve. If you have optimism, you will always find the right direction.
5) Personality. At the very minimum, it's important to be nice. At the maximum, your charisma will make believers out of others. People will be drawn to you and naturally want to start helping you and doing business with you. Be nice, but also be respectful. There will be haters everywhere. Embrace them.
Now that we have the basics out of the way, let's explore the many possibilities of making over $100,000 at any age. I truly believe anybody who wants to make more can make more. This post isn't meant to be controversial at all. But, as always, feel free to share your thoughts below.
High School & College Years