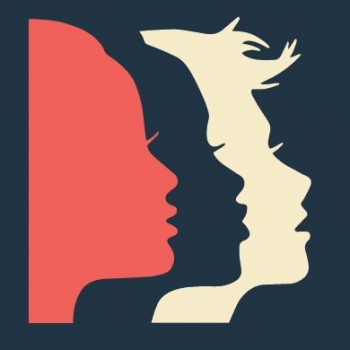 For the past five years in a row I've spent time interviewing with companies during the 4th quarter in preparation for the new year. It's always good to seek new opportunities and have backup plans, even if you never use them.
Sometimes, the interviews turn into fun consulting roles where I spend anywhere from 10 – 25 hours a week helping startups build their online presence. Never have the interviews turned into full-time roles because I just can't convince myself to go back to work full-time.
I start getting depressed thinking about having to commute, taking orders from people, wasting time in meetings, faking enthusiasm, kissing up, etc. Seriously, I don't understand how people can survive the daily rush hour commute! Building someone else's dream while getting 1/30th the amount of equity is tough for me to swallow.
What I do enjoy is meeting new people and hearing their stories about how they plan to change the world. At the very worst, I'll have made some new connections in the SF Bay Area who might utilize my corporate consulting services or be potential new business partners. And almost always, I'll have a new story to share with you.
Here's a recent incident I will never forget. What I experienced revealed an ugly side of startup culture and what some men really think of women behind closed doors.