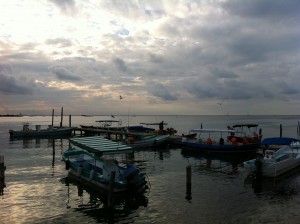 There's nothing better than being free to do whatever you want. However, unless you're born with a multi-million dollar trust fund, you'll unfortunately have to work for your freedom.
You can follow my savings guide to increase your chances of a wonderful retirement by 50-65. But, what if you want to retire earlier? Say at the age of 40 or 45? You're in luck, because I have a very simple, yet effective plan for you. This is something I've been following for the past 13 years to allow myself the option to retire as early as 35-4-. I think you'll like the option as well!
What's important is recognizing your inner frugality, your Herculean discipline, the government's generosity, and your enormous hustle. There's nothing better than taking action with your finances and seeing results!