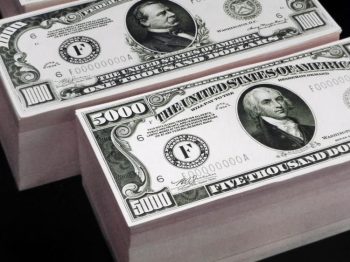 Growing up in a middle class household made me strong. My parents always drove beaters and frowned upon ordering anything other than water when we went out to eat. I knew my parents were not rich because their incomes were in the public domain as foreign service officers. As a result, I made a conscious choice in high school not to attend one of the two private colleges that had accepted me in order to save us money.
We were by no means poor. We just pulled up to parties in a paintless 1976 Nissan Datsun alongside Audis, Mercedes, and BMWs for the four years we lived in Kuala Lumpur, Malaysia between 1986-1990. I was quite mortified as a kid I've got to admit. I knew nothing of expensive shoes because I had none except for my wealthier friend's hand-me-down Jordans that were two sizes too large. I couldn't even afford a camera or a Nintendo game system. We led comfortable lives, but didn't have more than we needed.
I was always curious about my wealthier friends. Many of their parents were business owners so one day I told my father, I too wanted to be a businessman. By the time I was 13 I was hooked on every single episode of "The Lifestyles Of The Rich & Famous," narrated by Robin Leech. A million dollar house and a $40,000 sports car. What a life! I thought to myself in the 8th grade. Might as well give it a go. That's when I started really hitting the books.