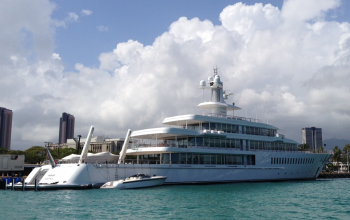 Income and net worth amounts are intricately linked. However, I'm going to argue that building a sizable net worth is more vital for early retirement/financial independence than generating a high income. Creating passive income is definitely a very good endeavor as well. Unfortunately, there's a lot of uncertainty involved in the viability of your passive income. For example, my 4.2% CDs eventually came due, but nothing matches such a risk-free return any longer in 2H2017.
There's even more uncertainty involved with your day job income. We all think our income will continue to grow to the sky for decades, but one day it'll likely stop growing. We might get a new boss who doesn't like us. Our company might get sold or go bankrupt. Departments might shutdown. We might absolutely burn out. All sorts of things could happen that will assail our income growth.
I thought my income was going to keep on growing to "make it rain" status by the year 2017 (age 40), but my income was slashed in half during the 2008-2009 downturn. It recovered in 2010 and 2011 before getting completely cut in 2012 after I left the finance industry. Only after two and a half years of working online has my income finally got back to my day job income days.
Needless to say, my income is highly volatile and should not to be counted on at all! The only thing I have counted on is my consistent discipline to put away at least 50% of my after tax income every year, no matter what. As a result, focusing on growing my net worth into a stable behemoth has been my main goal for the past 10 years.