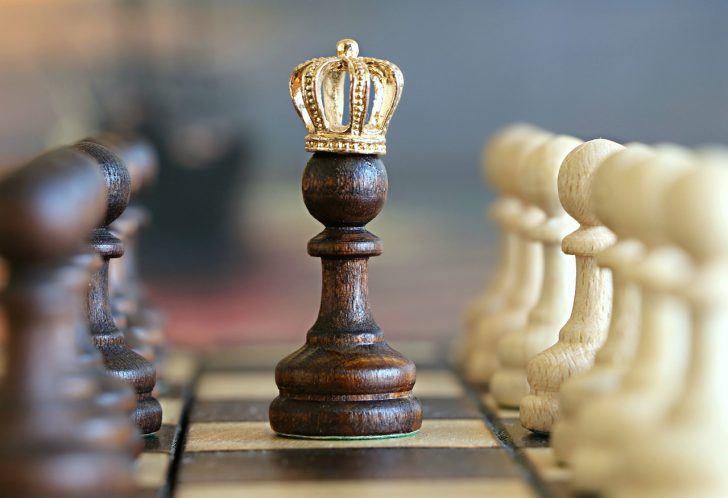 After 10 years of grinding away, one of my friends sold his business for $73 million at age 32. It was a bootstrapped business, so he ended up getting over 80% of the gross proceeds. Can you imagine? Wow.
When I asked him what he did with his newfound riches, he said he took a month off to go surfing with his buddies. After he got his fill, he then started a new software business.
When I asked him why he decided to get back into the grind so quickly, he responded, "I want to see if I can go do it again to prove to everyone and to myself that it wasn't a fluke."
During my financial journey, I've met so many people who have done extraordinarily well, yet continue to work all day and night because they know they were extremely lucky to have achieved their success. By replicating their success they also eradicate their guilt.
Their work ethic and self-awareness are both inspiring and concerning. But I empathize with my friend because I have the same desire to prove my doubters wrong all the time. It's in my DNA.