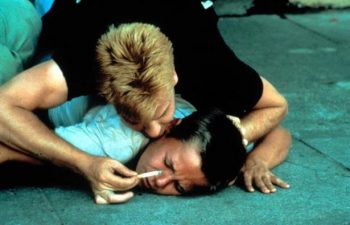 One of the surprising responses from How To Improve The Value Of Your Home With One Phone Call is people basically saying it's not worth the hassle to call the property assessor's office to make them input the appropriate square footage on record. Disappointing.
I'm not sure if everybody saying "don't bother" are mega millionaires, but to me, spending 10 minutes to fight for 180 square feet of rightful space to increase my home's value by ~$160,000 is absolutely worth it! After all, I'm already paying higher property taxes on my bathroom expansion because I applied for a permit and got the construction approved.
This "don't bother" attitude is exactly what the government counts on to collect maximum revenue for the services it provides. When the real estate market is rising, the government will aggressively raise assessed values to collect more property tax revenue. When the real estate market is falling, even though there is no way in hell you could sell your house for what it is being assessed, they won't budge. Fighting for what you deserve is the Financial Samurai mindset. Don't let people walk all over you!