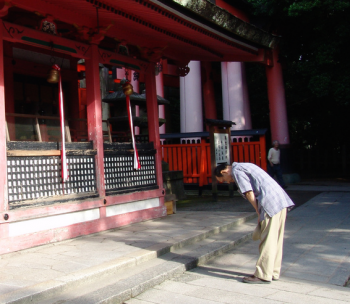 When I was ruminating on whether or not to go back to work after two years of absolute freedom, my friends all thought I was crazy.
"What if your boss is a micromanager who makes your life a living hell?" questioned an ex-coworker.
"What's the point of saving and sacrificing for so long if you're just going to jump right back in the fire?" wondered an online buddy.
I told them I was getting bored. As a writer, every experience, good or bad, has the potential to be a treasure trove of good material. Writing is so much easier when you're emotionally charged up.
I've had a compliance woman throw me under the bus during a group meeting and a guy promise me one thing and do something totally different. It's been awesome! I truly love the pain because pain makes everything else feel so much more pleasurable.
When you have a lot of freedom, you start taking your freedom for granted. Going back to work to be a "yes man" is a great way of keeping the appreciation of freedom alive. This post offers a simple way to make people happy all the time. If you're someone who fears getting laid off, this one is also for you.