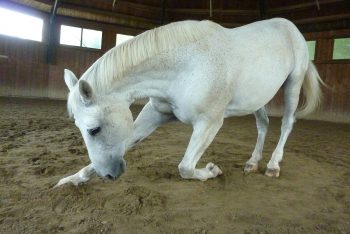 "Good thing you're married, otherwise, no woman would ever go out with you!" retorted my friend when I told him I scrubbed my LinkedIn profile of all work experience and simply put that I was an Assistant Varsity Tennis Coach.
"Heck, you're not even the head coach, but only the assistant!" he went on to dig. My friend is a successful entrepreneur who has not yet decided to be free, despite having buku bucks.
I wasn't offended by his comments because we're always jabbing at each other before going to battle on the court. Instead, I laughed and played along.
"Yeah, thank goodness right? It's tough to find a good woman nowadays in San Francisco. Ready for me to kick your ass?"