About once every couple of years, a Financial Samurai post goes a little nuts on the internet. Recently, Twitter got a hold of "Scraping By On $500,000 A Year: Why High Income Earners Can't Escape The Rat Race" and consumed it like a rabid dog shaking a rag doll.
I first started noticing Twitter activity Friday morning, March 24. Overnight, it seemed, about 500 new tweets of the post had appeared. By Monday, March 27, the tweet count had risen to a whopping 40,000+! What the heck was going on?!
Apparently, the internet found the $500,000 a year couple's budget so absurd it started poking fun at the post. Some say my chart has even reached meme status. Well pinch my nuts! I get to check off another bucket list item before I croak.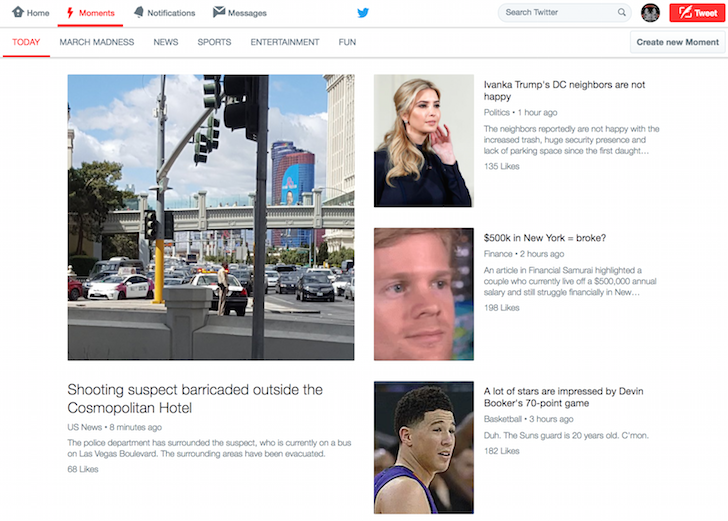 The budget I originally posted is actually a real life couple's budget shared with me to share with you. Their budget has been corroborated by hundreds of other couples and individuals making similar incomes while living in an expensive city like NYC, SF, London, Paris, LA, and Hong Kong. Financial Samurai already gets over 1 million organic pageviews a month, so it's easy to gather feedback. Just check the comments on the post to see for yourself.
Here are some points I wanted to make from the post:
1) It's not what you make, it's what you keep. Without discipline, it's easy to spend everything you earn. Lifestyle inflation is the biggest culprit for why folks never feel like they have enough. It's not just the cars and houses that people compete on, it's also the schools parents want their children to attend. Hopefully, the post encourages everyone to take a hard look at their own finances or if they haven't already done so, create and monitor their own budget. "If you can't manage it, you can't improve it." – Peter Drucker.
2) High income comes with high costs. Yes, it'd be nice to earn big bucks living in the heartland of America, where I'm bullish, but in the heartland, those high income jobs are harder to come by. If one shouldn't spend any more than 3X – 5X their gross income on a home, how much does one have to make in order to afford the $1.2M median home price in SF or NYC?  Answer: $240,000 – $400,000 AFTER coming up with a $240,000 downpayment. Unfortunately federal income taxes adjust based on income amounts and not on the costs for living.
3) Think about geo-arbitrage. Technology and the internet are allowing people to untether themselves from an office. Find companies that allow you to work remotely in a lower cost area. You might not get to relocate to Bali, Indonesia, but there are plenty of fantastic cities that are much cheaper than NYC, SF, LA, Boston, and Washington DC. I've interviewed several CEOs in SF and they all say that given SF's tight labor market and high cost of living, they are hiring more remote workers. Better yet, have your own internet-based business. Take advantage of the best technological shift in history.
4) Save and invest often over the long run. There's great value in maxing out your 401k and building home equity over time, even if you have very little left over. According to the Bureau of Labor Statistics, only about 55% of the American workforce has access to a 401(k) and only about 38% of the total workforce participate. Doing some low level math, that means roughly 31% of those who have access to a 401(k) are not participating. I strongly believe that over time, home equity is one of the major reasons for a widening wealth gap between home owners and renters. Find a place you know you'll be for the next 10 years and try and get neutral real estate by owning your own place. Of course, be responsible with your purchase.
5) Ask what it's all for at the end of the day. I know plenty of high earning people who are not happy because they are stressed at work and can never spend as much time with the people they love. Not only that, they know the work they're doing isn't really helping society so they feel they're selling their souls. They can't leave due to an unhealthy desire for prestige, money, and power. Realize there's a wonderful life beyond just making lots of money. Seek your happiness before you look back on life full of regret.
I realize it's only human to judge others, even if we've never walked in their shoes. However, simply judging others does nothing to improve our own situations. Therefore, let's do our best to approach things with open minds. With open minds, progress can be made.
Financial Samurai has always been about finding solutions to problems. I'd like to provide an optimized budget for this $500,000 couple. I'll conclude by highlighting some interesting observations I've made about the public's reaction to my original post as well.