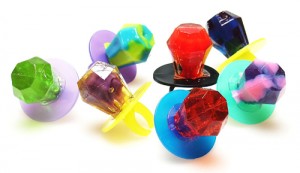 To all the ladies in the house, you're in for a real treat! To all the fellas thinking about proposing, maybe not! It all depends on how materialistic you are in the first place. Even if you are already married ladies, point your hubby to this article and you might just get a ring upgrade!
It's 2019, so what's the new rule for engagement ring buying you ask?
Well before we get into the most obvious new engagement buying rule all of society should follow, let's discuss some of the current ridiculous rules that must be thrown out the window!
Current Engagement Ring Buying Rules