Finally, oil has gotten crushed in 2015 and 2016 and remains depressed in 2017. We haven't seen this large of a decline in oil in years as momentum speculators rushed out like someone discovering their Match.com date looks nothing like their picture. Nobody would have guessed oil prices would have declined by 50% over the past 10 months.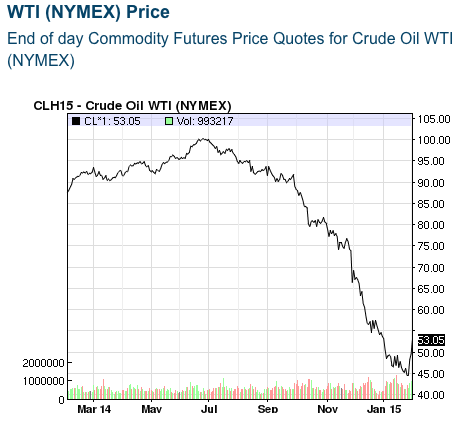 Let's try and understand WHY oil prices collapsed so much when global economies are largely recovering.
WHY DID OIL PRICES COLLAPSE?