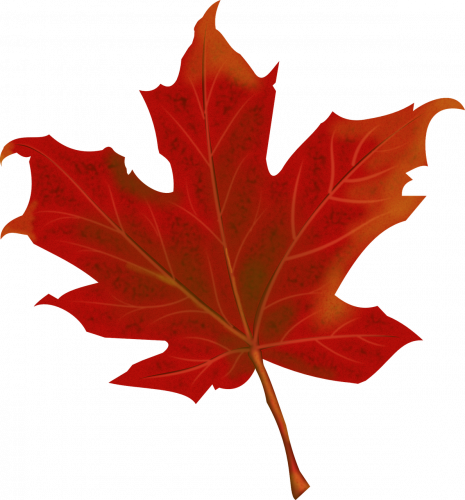 I'm always looking for arbitrage opportunities to help readers make more money and live better lives.
My favorite arbitrage opportunity for the next couple of decades is investing in non-coastal city real estate due to lower valuations and higher net rental yields. Technology is accelerating the flow of capital towards attractive real estate opportunities, and I want to get in front of that wave.
Recently, I found another multi-decade opportunity by looking north towards our friends in Canada. Despite the frigid weather for four months a year, Canadians have a lot going for them.
Their GDP per capita is a respectable $45,000. Few people go through medical bankruptcies because healthcare is heavily subsidized. Meanwhile, the average annual tuition for Canadian universities was only $6,571 for the 2018/2019 academic year.
Let me share how one Canadian friend is taking advantage of America and how we, in turn, can take advantage of Canada.