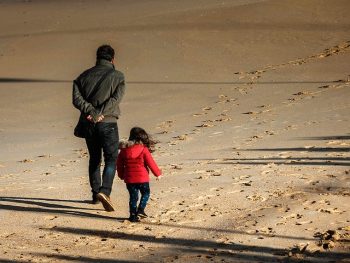 My friend sent me a picture of her date's car: a newish Porsche 911 convertible. She says she doesn't care about what kind of car a guy drives, yet she admitted she was all giddy when he picked her up in his new ride.
Being the jerk that I am, I asked her, "How are you going to make out with him since he still lives at home?!" For those who don't know, there is no functional backseat in a Porsche 911 convertible.
The guy really doesn't still live at home with his mom at age 35. I was just joking. But he does rent a dinky one bedroom apartment in the suburbs of San Francisco. His house-to-car ratio for fiscal responsibility is totally out of whack, signifying he is a poor financial choice for a mate.