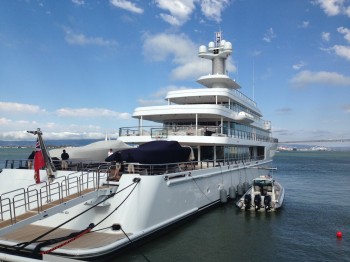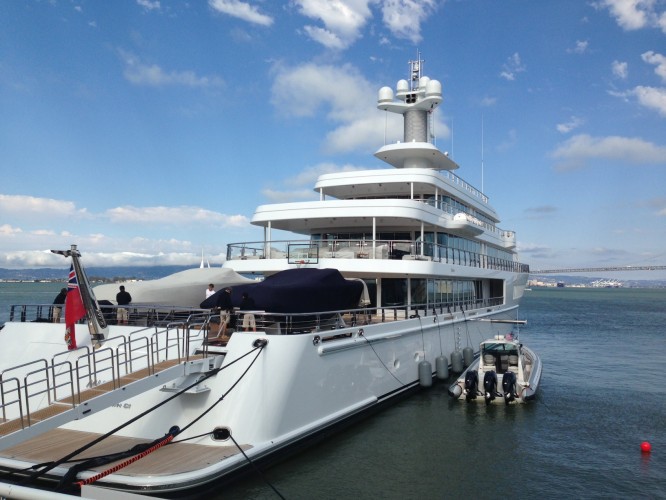 I did some spring cleaning the other day and found two credit cards in my drawer which I totally forgot I had!  One was a Home Depot credit card I got three years ago at the check out counter because I could save 15% off my $3,000 purchase immediately.  The other card was a Banana Republic card that I applied for also three years ago to save 10% off my $1,300 purchase of a couple new suits, shirts, and shoes.  Both cards have zero balances, and neither have been used since the initial purchases!
My first reaction was to close both cards since I didn't want someone risking get a hold of them and going crazy buying Brazilian rosewood floors at Home Depot or alligator shoes at Banana Republic or something.  In essence, I wanted peace of mind and so, I closed both cards. To my surprise, I didn't get a hard sell to leave them open.  I pressed several buttons on my cell phone and both cards are now shutdown. Ahhh, so nice to not have to worry and have less potential holes to leak wealth.
SHOULD I HAVE CLOSED THEM THOUGH?