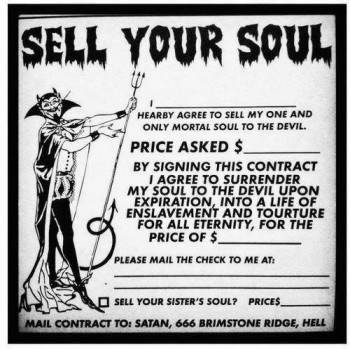 I went to a San Francisco FinTech meetup to hear a founder speak the other week. He said that after he was fired from his hedge fund job in 2009, he needed something to do. He told us how he was inspired to help his friends find the best credit cards. Thus, he spent hours putting together a spreadsheet that compared various credit cards and sent the document around.
I'm not sure about you, but the last thing I was thinking about during the financial crisis was putting a list of credit cards together, with the eventual goal of hocking it to other people for money. That's like pointing a flamethrower on a person who is already burning from a forest fire! Getting into too much debt is what caused the financial crisis, which is why I hardly write any credit card review posts.
Based on the audience's reaction, the founder seemed to successfully sell his story that being a credit card lead generator was his passion. One woman in the audience even gleefully asked the founder what his ideal credit card would be. Was she simply trying to butter him up to get a job? I felt like I was in the Twilight Zone.