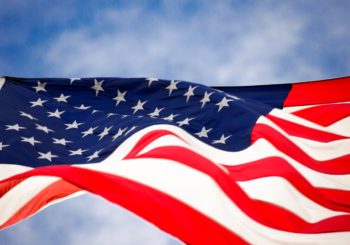 If you plan to get married, then you better not get divorced. Otherwise, what's the point? You'll end up wasting money on lawyers. You'll absolutely disrupt your finances. And if you have kids, they might have to go to therapy in order to make better sense of the cruel realities of the world.
According to a Kansas State University study of more than 4,500 couples, it found that arguments about money was by far the top predictor of divorce.
Approximately 7.2 million Americans (4.4 million men and 2.8 million women) have hidden a bank or credit card account from their live-in spouse or partner, the report found.
What's going on? For one, if you are constantly feeling financially constraint, there's no surprise that your relationship will suffer. Therefore, making enough money to live a comfortable lifestyle is important. Then getting 100% on the same page when it comes to spending and reaching financial targets is the obvious next step.
But even rich people go through breakups all the time. So clearly there's something else going on after a couple starts earning a comfortable income as the hidden bank and credit card accounts survey indicates.
Welcome to the terrible world of financial dependence, where no matter how much your household earns, you'll never feel free if you aren't earning your own income.