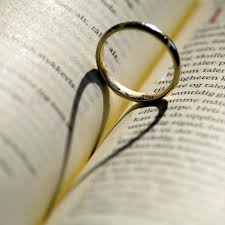 Imagine being 31 and single, not by choice, but by circumstance. You've gone through several bad relationships and looked back asking yourself what were you thinking. There was this one guy you dated who was secretly married – no wonder why you could never go over. Then there was this other person who after two years still wouldn't commit. You were sick of waiting around, so you left him, your job, and the city where you both resided to live closer to your parents.
With pressure from your parents and a desire to start a family, you try the internet to find a match. After going on several unsuccessful dates, you finally find this guy with a wonderful resume – a law degree, a $250,000 a year job, a close family, and a good group of friends. At 37, he wants to start a family too. There's only one problem. You're not physically attracted to him. Instead, he feels more like a brother than a lover.
After a year of dating, he finally asks you to marry him. What do you do? You value quality of life and emotional security the most. Sexual chemistry has only failed in the past. Such is the situation of a FS reader named Mary Jane. She has until the summer when she officially becomes Mrs. MJ.